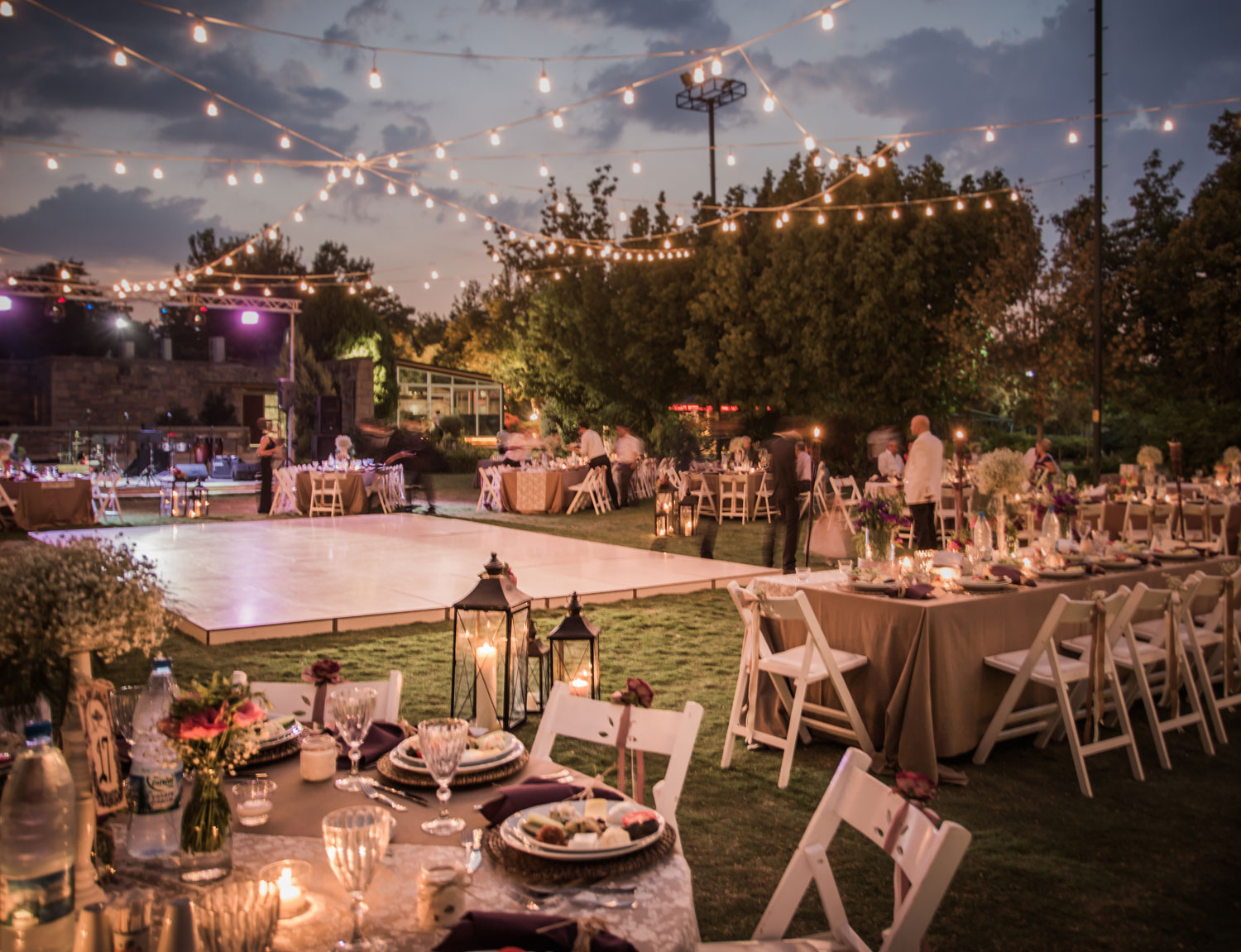 Create a day to remember at Treelicious Orchards!
Our unique outdoor space gives you room for endless options. Choose an open-air event with picturesque views, or choose a fully tented event with up to 5,600 sqft of entertaining space. Beautiful chandeliers and candles create a warm elegance for any event. Catering is available at all price points and so is our fully functioning wooden bar. Tables, chairs, linens, china, and restrooms are all available for every event. Download our brochure for more information, and then request your date as soon as possible!
Our Spaces
Lawn and Meadow – With a gorgeous view of the sunset, this space can lend itself to tented or open-air events. It is a frequent spot for us to host our Farm to Table Dinners.
Historic Dairy Barn – Our low ceiling authentic wooden barn can be decorated to meet the needs of any special event. Perfect for weddings, showers, and birthdays.
Historic Slate Roof Barn – Getting ready to enjoy some of it's first celebrations in July of 2019! Look forward to hearing more about this beautiful space.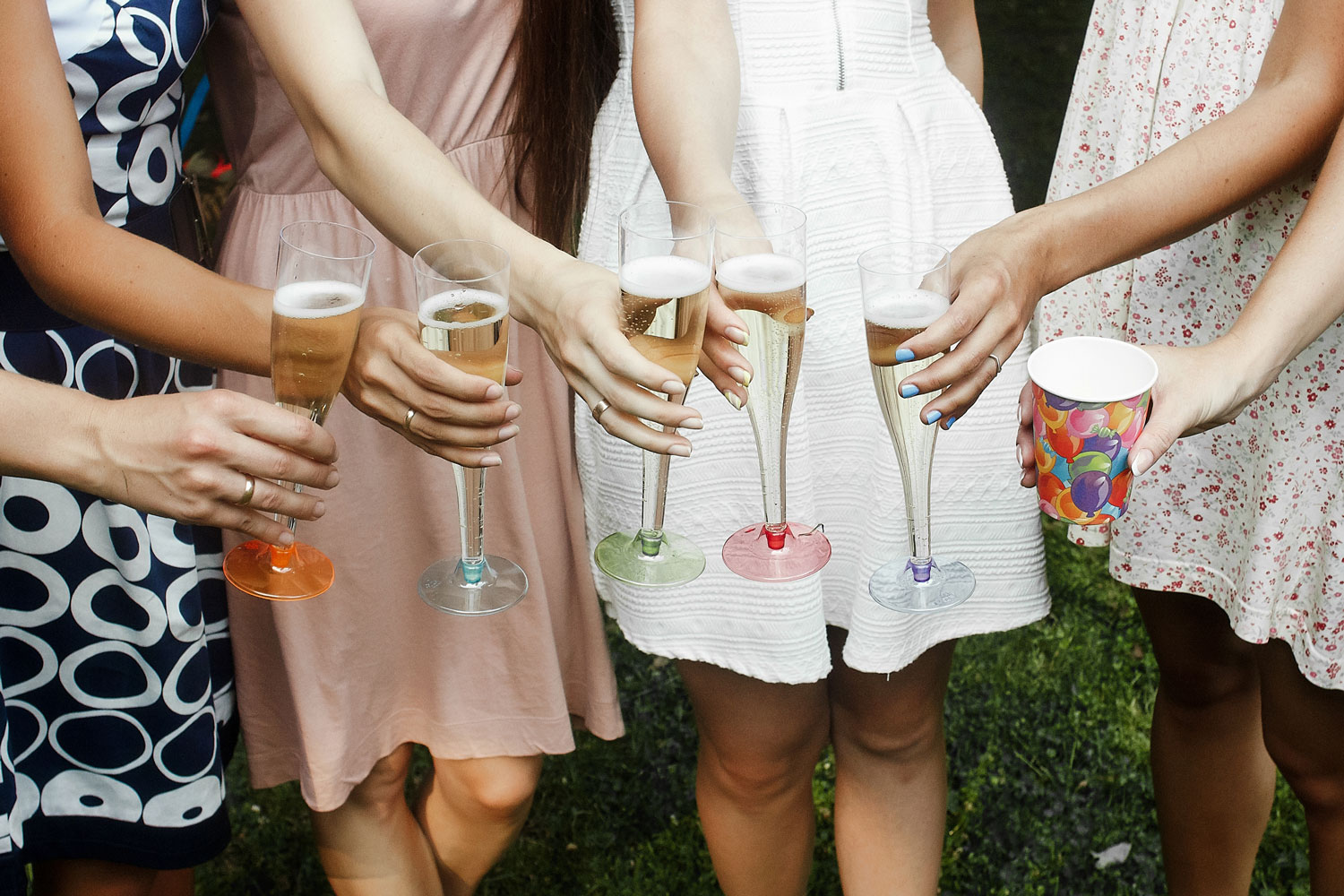 Bridal Showers
Time Alotted: 1-hour setup & 4-hour party
Number of Guests: 10-75 people
We offer two unique spaces for showers. The historic barn offers a more rustic feel with low ceilings and cozy sitting area on the dock, rental of this space includes the use of our dock which offers views of the rolling hills. Watch our antique apple cleaner clean the apples as your guests gather for a fun-filled day at the Orchards.
The bridal tent is a more timeless elegant space featuring a custom size, heat or air-conditioning, lighting, and available for custom decorating. Our dedicated banquet staff is here to assist you in the entire planning process from layouts, menu options, bar options and of course can assist you with decoration ideas!
The facility fee is dependent on the space requested and includes use of the facility, table linens, linen napkins & room setup. Bar service is prorated based on the number of guests and there are a multitude of options from cash bar to hosted bar to signature drinks and a combination thereof!
Weddings
The Orchards at Treelicious are one of North Jersey's most unique venues for weddings and special events. Our historic family farm has been in operation since the 1800's providing picturesque charm in Northeast New Jersey. Our orchards provide for either open-air weddings to fully functioning tented weddings of up to 5,600 square feet of entertaining space and professional lighting which radiates a warm elegance throughout the interior. Our tented weddings offer soaring ceilings with beautiful chandeliers along with a beautiful repurposed wood bar. Minimally decorated to showcase the tent's natural aesthetic, which allows each event to reflect your own style. We do offer catering and a fully functioning bar with a wide range of options for most price points. You are also welcome to bring your own caterer to our gorgeous venue! Tables, chairs, linens, china, and restrooms are all available.